Here is a treat for all car lovers (especially BMW lovers, like myself)
This is a concept car from BMW, made in the honnor of the most sucsessful and the most attractive sports car from 1930-1940.
The famous 328 this year celebrates 75th birthday.
BMW 328 Hommage Concept is made in carbon fiber in order to reduce weight and increase performance (they are still unknown). The weight is 780 kilos and it is powerd by a 3.0L petrol straight 6.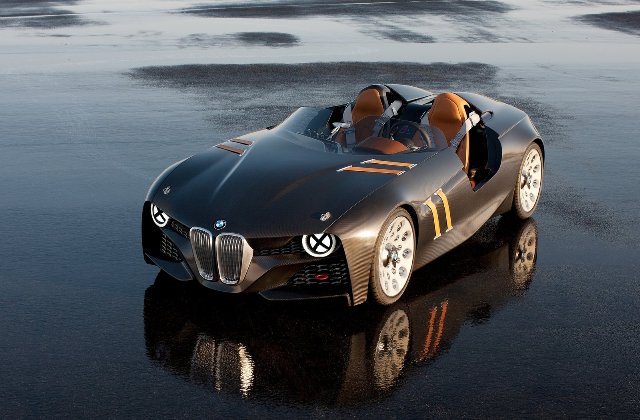 I don't know about you, but i think it looks fantastic and woudn't mind having one in my garage. :)